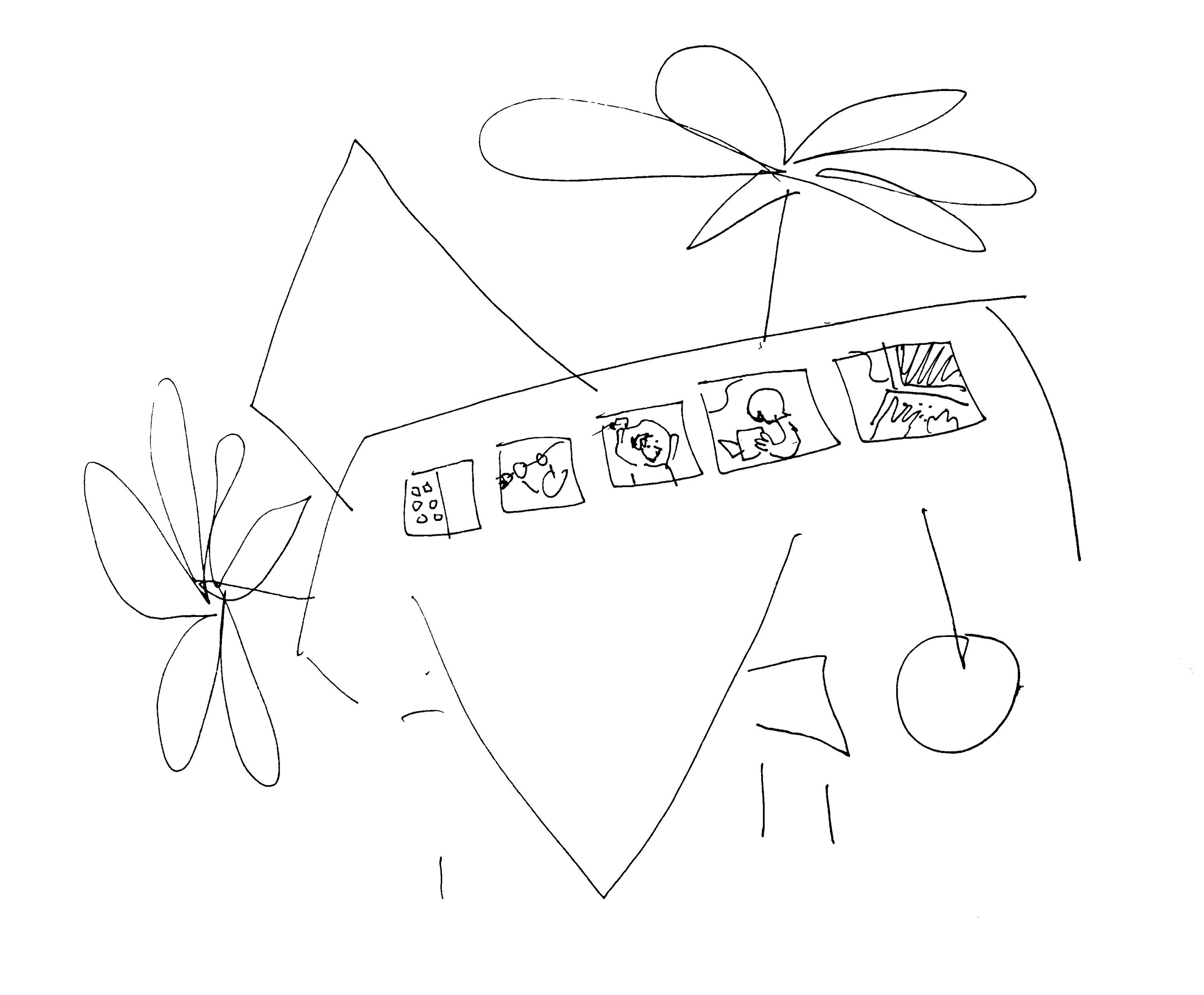 We are the Schaubies. We have come together from different planets to form the crew of an artistic research expedition. The research vessel we will reside in for the next four weeks is the Schaubude Berlin. Hence our name - The Schaubies.
Our mission will be to explore the poetic potential of image recognition algorithms.
Im Rahmen der Forschungsresidenz 2020 der Schaubude Berlin erforschen wir, welches poetische Potential in Erkennungsmechanismen von Algorithmen liegt. Was passiert, wenn wir die Wahrnehmungsmöglichkeiten eines Computers ernst nehmen, welche neuen Welten kann ein Algorithmus erzeugen, was für Gedichte kann er hervorbringen und was haben wir eigentlich von all dem? Um diese und weitere Fragen zu erforschen vergleichen wir Inszenierungs-Praktiken im Objekttheater mit Bilderkennungsmechanismen. Wir hoffen dabei nicht nur neues über Algorithmen zu lernen, sondern auch Erkenntnisse und Vergehensweisen für das Objekttheater zu gewinnen.
We do not know where our journey will take us. But here is the place where we document thoughts, diary entries, references, inspirations and other material for you to engage and follow. See you around!
Go here to view our log.



____________________________________________________________________________________ Die Schaubude-Residenz 2020 wird gefördert vom Berliner Senat für Kultur und Europa.